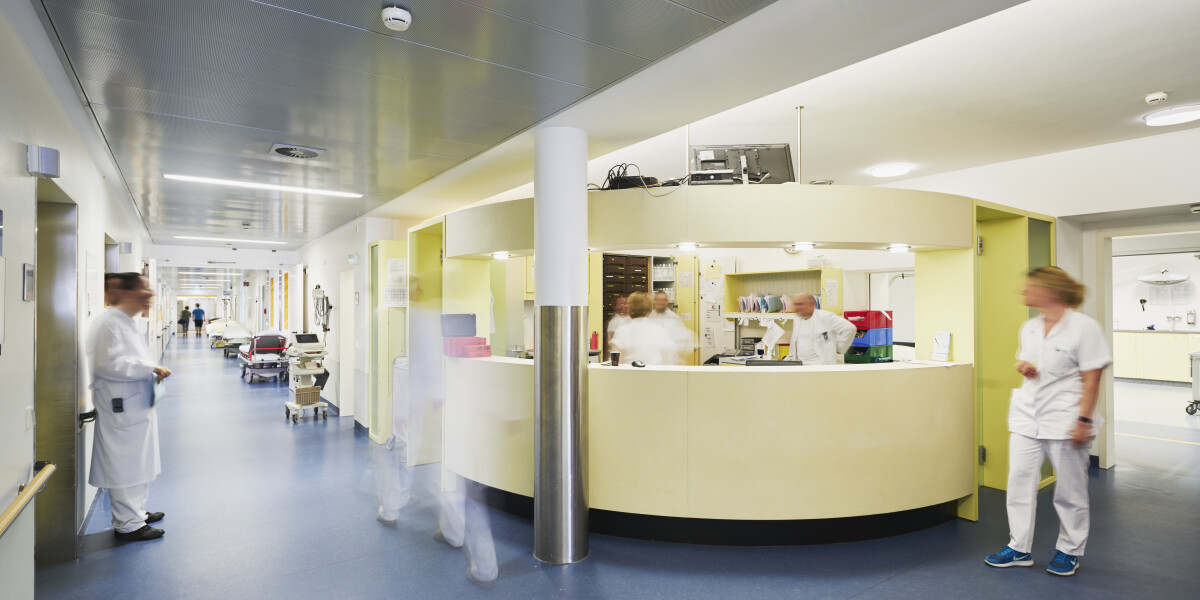 Medical Centres and Carpet Cleaning
Medical Office Cleaning Brisbane
A&R Commercial Cleaning promise is to get the job done right the first time to the highest quality, even more so when cleaning Medical Centres and Dentists.
Medical office cleaning is the most popular service that we provide. Why do clients trust us? Because we only use medically graded chemicals. The most common request we receive is to use a >10% sodium hypochlorite which is the most effective mix to stop common pathogens and disinfectant-resident organisms such as hepatitis B, hepatitis C, and tuberculosis.
We have a set of eco-friendly chemicals at our disposal for those who prefer using effective yet environmentally friendly products.
Efficiency, professionalism, and punctuality are the least you can expect from us.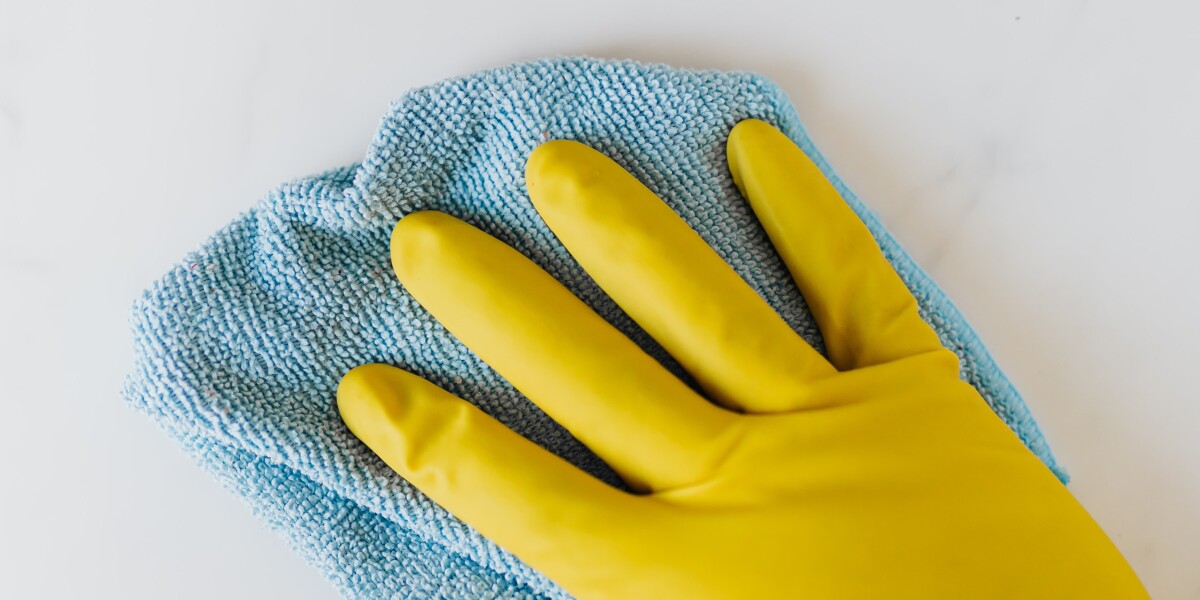 How much does it cost to clean a medical office?
Choosing the correct cleaner is all about the price and quality they offer. We will explain what we consider when giving you a quote, and you will see that we care about every detail.
There are many prices on the internet when you search for medical centres cleaning in Brisbane, hourly rates, square-foot rates, individual requirements rates, and so on. We do not provide you with any of those rates on our website because we care about every detail in your medical centre. We are committed to satisfying your needs 100%. Therefore, we want to consider:
The size of your premises.

The cleaning modules.

The chemicals you want us to use.

The recurrence.
These factors will influence our quote to give you an exact price that you can rely on, knowing that everything you wanted cleaning is handled to the highest quality.
There are secondary factors as well that will create a variation in our prices. Consider for instance:
Number of Cleaners
How big is the medical centre, and how many visits does it get per day? If it is a large and crowded medical centre, it is necessary to have a larger team of cleaners to cover the area in less time. A quick clean allows for flexibility on when to schedule it.
Intensity of Cleaning
Depending on the use and setup of the medical centre, there may be areas where deeper cleaning is necessary, perhaps using additional or more considerable quantities of cleaning chemicals. Our team is determined to leave you satisfied. Thanks to our experience with medical centre cleaning, we will spot areas that perhaps you did not think about.
Supplies, Products, and Equipment Specifications
Medically graded cleaning chemicals, eco-friendly chemicals, and special equipment are among the different options available that you might need to get your medical centre clean.
Frequency of Service
Will it be a one-time clean? Or are you looking for recurrent cleaning, perhaps weekly? The cost will vary much depending on the option. The one-off clean is usually a deep clean that requires lots of time and effort, while the recurrent clean will be quicker each time as our professional team gets used to your premises.
Fill in the Contact form, and we will call you back to give you an exact quote that meets your needs.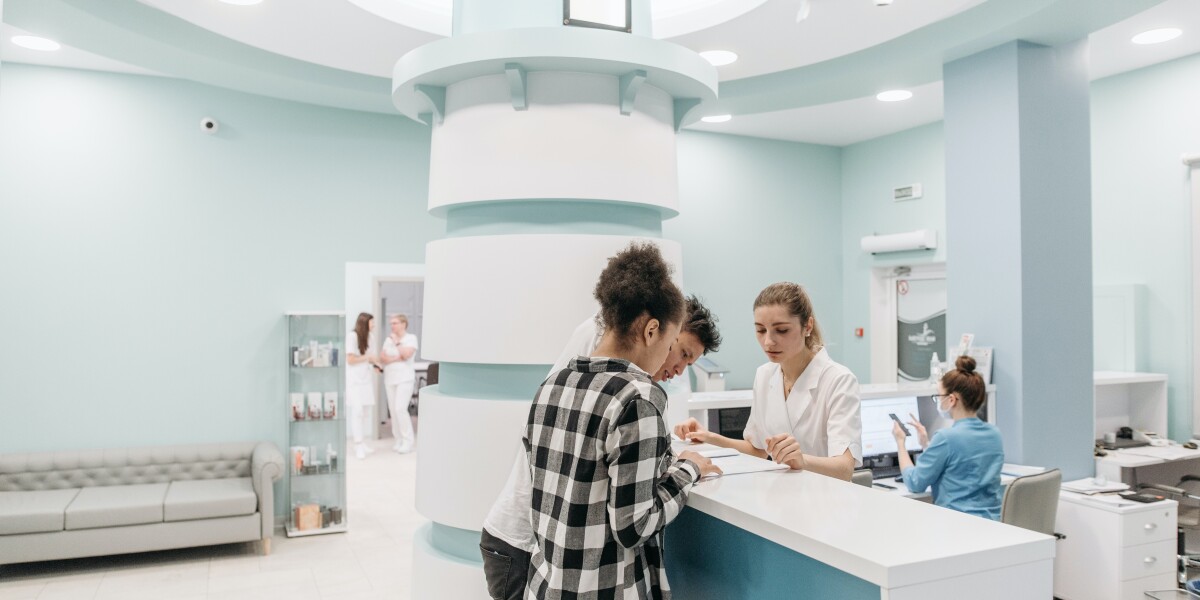 How often should a medical office be cleaned?
Medical offices are places of high traffic that are exposed to more germs and viruses than any other business. A cleaning schedule is vital to keep it safe for both medical personnel and patients.
Daily Cleaning
Daily cleaning is a must at any medical centre or dentist office. It is recommended to have a plan for daily cleaning that includes:
Trash removal

Light switches and door handles sanitizing

Counters surface sanitizing

Floor mopping or vacuuming
These tasks do not take too long and will contribute to your staff and patients' health and give a professional image to your medical centre. Of course, you need more in-depth cleaning for your medical centre to be sparkling clean.
Weekly cleaning
Weekly in-depth cleaning is recommended to make your medical centre look sparkling clean and instil trust in your customers. While mopping the floors and cleaning surfaces makes a big difference, you have to keep in mind essential office details. Our professional team pays attention to details such as glasswork or stainless steel surfaces that must be cleaned differently and with other products. Treating these details makes your medical centre bright and shiny.
Another area of attention is the exam rooms. While there is a sanitization after each patient goes through it, a deeper clean is necessary to disinfect every room's surface—for example, exam tables, sinks, countertops, fixtures. Also, deep cleaning of all touchpoints like computer keyboards, doorknobs, and light switches. This is even more important if more than one doctor shares the exam room.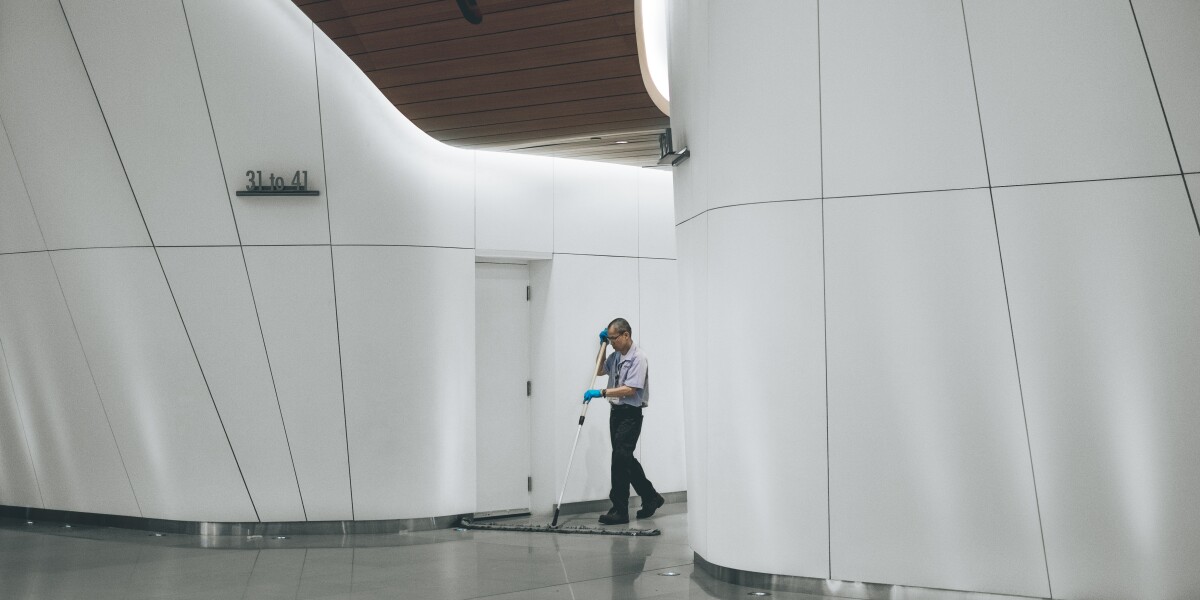 How do you clean medical offices?
Unlike house cleaning, there are many details to look out for in medical offices
Our team uses the best medically graded cleaning solutions to guarantee the best results. You don't have to worry when our team does the cleaning for you. Everything will be as sharp as it can be, always adequately disinfected, and with the best shiny look.
We listed below some of the things we look out for, our experience has taught us that these are common areas that people forget to clean, but our trained and skilled team will always handle each of these.
Glass Surfaces
Mirrors, entrance doors, and other glass surfaces are very easy to get fingerprints, dirt, smudges, and streaks. A cleaner can easily miss them because of how the light reflects on the surface. Therefore, our team is continuously trained to clean these surfaces.
Furniture and Equipment
Telephones must be sanitized daily, or even more than once a day if more than one person uses them. Fire extinguishers, office furniture, pictures, and other elements require cleaning to keep them free of debris, fingerprints, dust, drinks stains, and smudges.
Switch Plates, Walls, and Doors
Switch Plates and Doors are frequently touched and must be cleaned daily. Walls are not that obvious, but it is common to see people waiting by the wall and touching them in medical centres. Therefore, it is necessary to have a deep clean of these surfaces to remove fingerprints, dust, film, and stains.
Washroom Countertops and Dispensers
Countertops and their sinks, urinals, and dispensers in washrooms must be cleaned to remove deposits, stains, hair, and odours.
Small Kitchen Appliances
Microwaves, fridges, coffee machines, and other small appliances are frequently used and require both sanitization and cleaning for safety.
These are just some examples of what our team will carefully clean. You can trust our commitment to a high standard and efficient cleaning for your medical centre. Our skilled team will leave no spot behind, and your medical centre will have the cleanest look for all your customers, increasing their trust in your services.