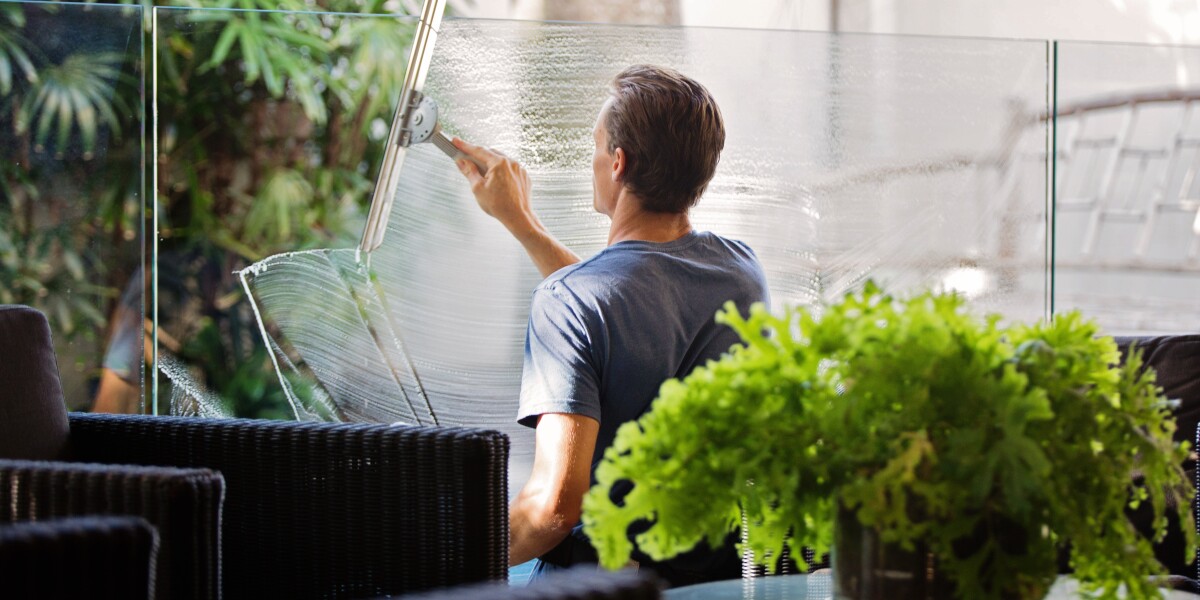 About Us
About Brisbane Clean
Brisbane Clean is an expansion of A&R Commercial Cleaning that started more than 10 years ago in the area of Hunter Valley and Newcastle. Since then, A&R Commercial Cleaning has continued to grow and train more commercial cleaners. Our mission is to provide the same high-quality trusted service in Brisbane.
Attention to detail, efficiency, and client satisfaction are what we aim for at Brisbane Clean. We know the difference it makes to have your business or property thoroughly cleaned. Over the years, our team has gained experience in various types of cleaning such as window cleaning, strata building cleaning, medical centres, and medical offices. Each of these areas requires different products, cleaning procedures, and skills. At Brisbane Clean, we make sure that all our workers in the team are equally trained and qualified to perform all these jobs to the highest quality level.
Our focus is on you, and therefore we adapt to your needs with one-off services or recurring services that could be Weekly, Fortnightly, Monthly and 3 or 6 monthly schedules. Our quotes are detailed and we will remind you of areas that are often missed during cleaning, thanks to our experience, we know exactly what to clean on the various businesses we handle.
We offer regular Window Cleaning services to Offices, Shops, Hotels, Vineyards, cafes and multi-story buildings. We take care of cleaning business signs, window frames and tracts, and of mopping the outside tiles for small shops fronts. We want your business to shine.
Trust your business or property in our hands, we guarantee that you will be satisfied with our services like all our clients. Contact us today to get a free comprehensive quote!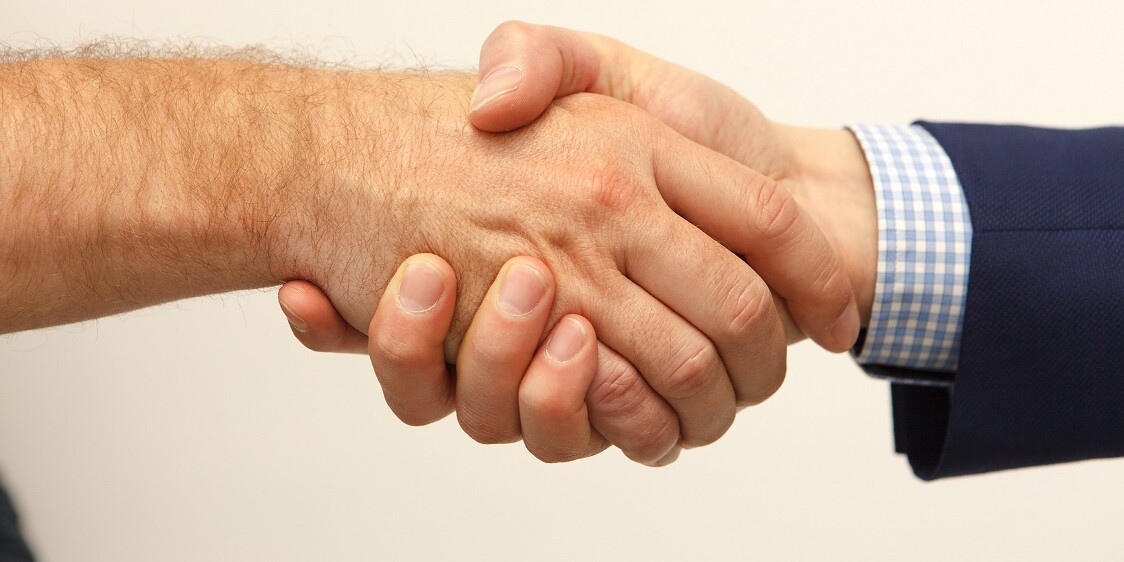 Why Choose Us?
There are several options available for commercial cleaning. What makes Brisbane Clean different from our competitors? Besides our constant training and qualifications of the team, there are three areas that separate us from other commercial cleaning companies: Competency, Prices, and Trust.
Competency
A record of competence is what business owners usually look for in commercial cleaning companies. So even though we are new in Brisbane, we carry the experience, methods, and training from A&R Commercial Cleaning, which has over 10 years of experience and satisfied clients.
Our team does not work on the go, cleaning what they find as they feel like it. Our crew has received thorough training, and they all know the best order, procedures, and products they have to use. No spot will be left behind after our team does their work.
Our choice of cleaning products is top of the line to ensure the best results on any materials or surface. We also provide the same services with eco-friendly products to protect the environment. What are the results? The same extraordinary sparkling clean results. Just tell us if you want us to use our choice of eco-friendly cleaning products.
Our crew is not only well trained in cleaning, but also professional behaviour. Therefore, everyone will perform efficiently while being respectful and friendly with everyone around. We know how important your business is, and we will do everything in our hands to not interrupt your work.
Do you need flexibility with our schedules? Our team is ready and willing to adapt to your needs. Just tell us what time and recurrence is convenient for you, and we will do our best to meet your needs.
What should be cleaned in your business? Through the years, we have seen that not every business owner knows what needs to be cleaned and with what frequency. So let us do that job for you, and we will help you see what needs to be cleaned more often or even less often so that your property is not under cleaned or overly cleaned.
Prices
Our cleaning prices vary according to the type of facility that needs cleaning, but you can rest assured that we have the most competitive prices for the high-quality work that we do.
Trust
More than ten years of happy clients have given A&R Commercial Cleaning the excellent reputation that it has today. Brisbane Clean is bringing this same high-quality service to Brisbane, and you can rest assured that you will be another happy client on the list.
Do not wait any longer. Contact us today for your free quote! No lock-in contracts, skilled personnel, medical-grade cleaning, friendly service, and much more awaits you from our professional team at Brisbane Clean.