Brisbane Based Commercial Cleaning. High Quality, Personalised Cleaning Service.
The soul and personal touch of a small business with the proficiency and knowledge of a large company.
No Lock-In Contracts
You are free to move whenever you want. We don't lock you into a service contract where you cannot move it if not satisfied. We trust our high-quality work and know that you will want to stay with us.
Medical Grade Cleaning
We developed our cleaning techniques by cleaning medical centres. Now we disinfect with Glenn 20 all door handles, light switches, and touchpoints. And we only use medical grade chemicals.
Personalised Service
We have the necessary personnel to handle contracts of any size, yet you will still have my personal mobile number and email. We truly care.
We Care
We have insurance, we check our staff cleaning to make sure it meets our high standards, we train our staff, and most importantly, we care. At Brisbane Clean, our goal is to have clients for life.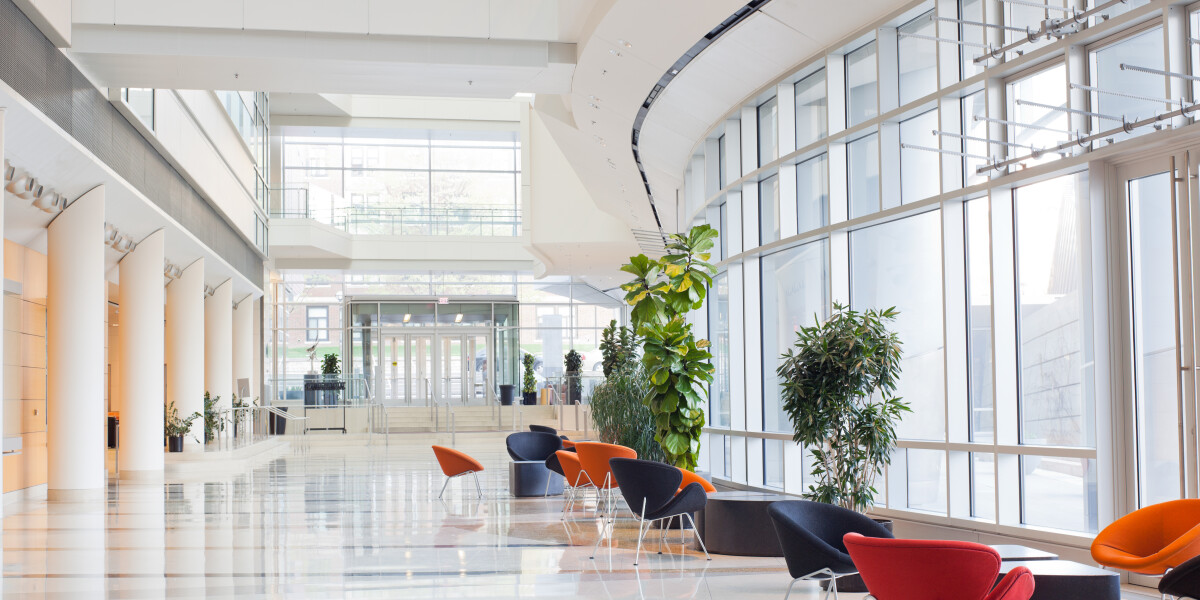 Commercial Cleaning
We have the people, talent, and experience needed to handle any job. With Brisbane Clean, you can expect - professionalism, efficiency and exceptional results.
Read More —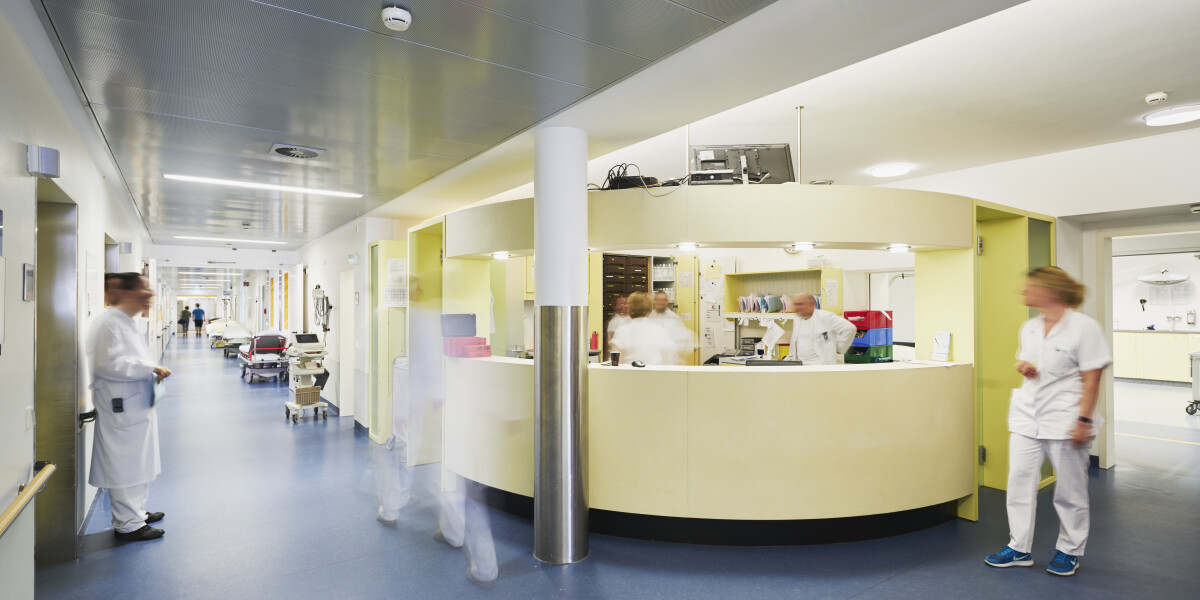 Medical Centres and Carpet Cleaning
Brisbane Clean commits to getting the job done, especially in the area of carpet cleaning and Medical Centres where we excel the most. Trust in us and you will see our professionalism, efficiency, and punctuality.
Read More —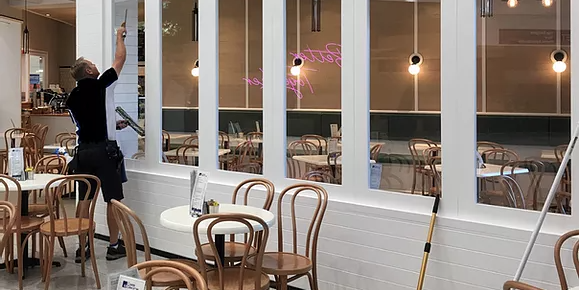 Window Cleaning
From our start as Brisbane Clean, we have been one of the most trusted commercial cleaning companies in the industry. Contact us today and benefit from our thorough work and caring for your needs.
Read More —