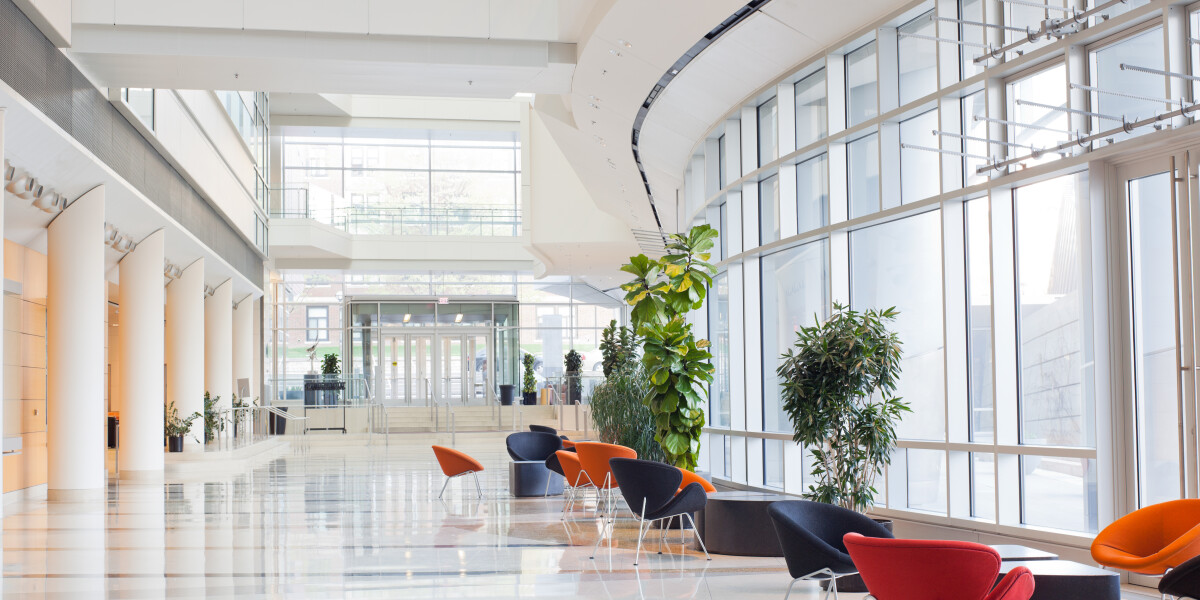 Commercial Cleaning Brisbane
An expert Team for a Professional Service
Our professional team goes through high-quality training that gives them the right skills to tackle every type of cleaning job. With Brisbane Clean, clients know that they will get - professionalism, efficiency and exceptional results.
Our professional commercial cleaning in Brisbane adapts to your needs. You can have your office cleaned once a fortnight or every day of the week to suit your needs. Our team of professional cleaners are well experienced with different types of cleaning, making them exceptionally proficient. Attention to detail, accuracy, and efficiency are some of the pillars that drive our work.
At Brisbane Clean, we understand the importance of high-quality commercial cleaning, your image is at stake, and we want to give you the best image possible. All our staff are thoroughly trained to handle different areas of cleaning. The following list shows some of the basic tasks that our team are trained in:
Vacuum floors, upholstery, curtains, and other necessary surfaces.

Clean, dust, and polish furniture and surfaces.

Mopping and drying of floors.

Empty and clean bins.

Remove trash.

Removal of cobwebs.

Wash kitchen floors.

Scrub and sanitise kitchen sink and backsplashes.

Wipe kitchen worktops, tables, chairs, and cabinet doors.

Clean appliances.

Clean and disinfect toilets, mirrors, basins, and floors,

Restock toilet paper, soap, and others.

Wash tea towels.
This list does not cover everything we can do, but we train our staff to get it done the first time on all these items. We put a lot of emphasis on attention to detail so that every single corner of your office, commercial store, or shop is sparkling clean, giving it a fresh look that will attract your customers and make it a nice place to work in.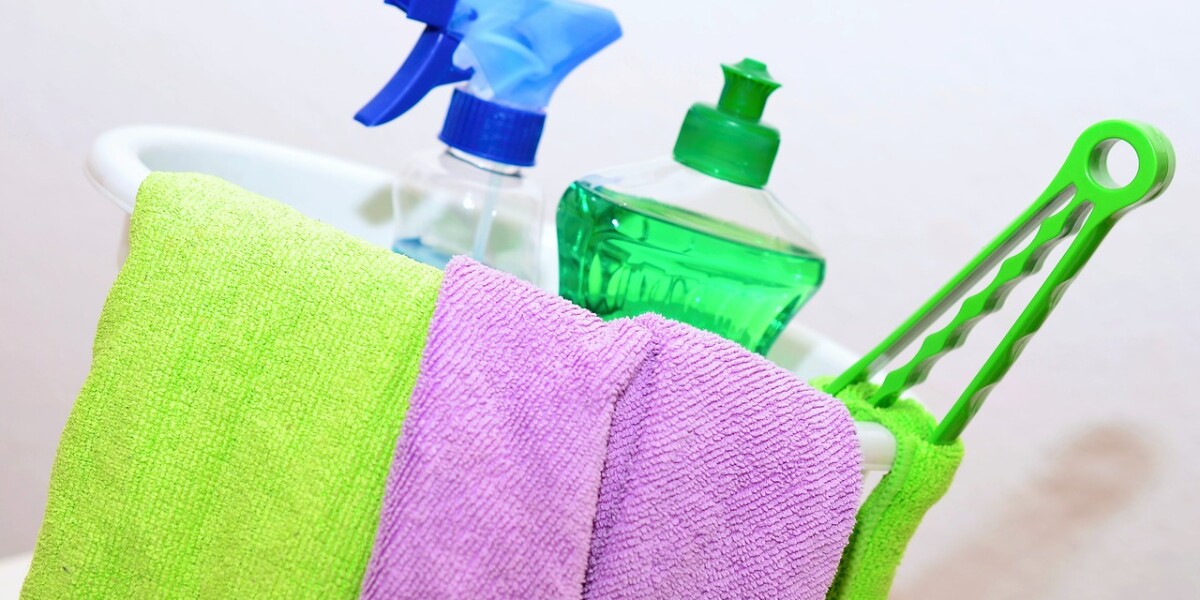 How much does commercial cleaning in Brisbane cost?
Every cleaning job is unique, and it requires a different treatment. Therefore, we cannot provide a price based on a per-square-metre basis. Instead, we consider several factors from each location to prepare an accurate quote, and here we explain what these elements are to have in mind. Therefore, if you want a quote for yourself, contact us today, and we will give it to you for free!
What Factors Determine the Price of Commercial Cleaning in Brisbane?
Cleaning houses and cleaning offices or commercial establishments are completely different things. However, the following list gives you the main factors to consider that can affect the final cost of a commercial cleaning job.
What is the schedule? Commercial cleaning in Brisbane usually involves the cleaning of public spaces such as offices and commercial establishments. It is much easier to clean these areas when they are not in use, and therefore the non-business hours become the best opportunity for a quick deep clean. At Brisbane Clean, we will always adapt to your needs to make our cleaning the most efficient and comfortable for you, our dear client.

What is the desired frequency? A one-off clean will be more expensive compared to regular cleaning. As every place is different, the first time will always take longer to get the job done to the top-quality our team provides. If you want a regular service, we will adapt to your desired frequency, and our service will be cheaper. Remember that we don't make lock-in contracts. That means that you are free to move out of our cleaning services whenever you want. We don't lock you into a service contract where you cannot change if not satisfied. We trust our high-quality work and know that you will want to stay with us.

What cleaning products are needed? Public places require extra-strength cleaning products due to the increased exposure to germs and disease-causing bacteria. At Brisbane Clean, we care a lot about the environment, and we give our customers the option of using eco-friendly chemicals.

Also, special machinery such as commercial vacuum cleaners are necessary and therefore require moving more equipment. They also use heavy-duty cleaning materials such as commercial vacuum cleaners.

What is the size of the office or commercial space? The bigger the area, the longer it takes to complete the cleaning. Therefore, prices will rise with bigger offices. On the other hand, smaller offices sometimes have more complexity compared to extensive empty areas. All these factors have an impact on the final price.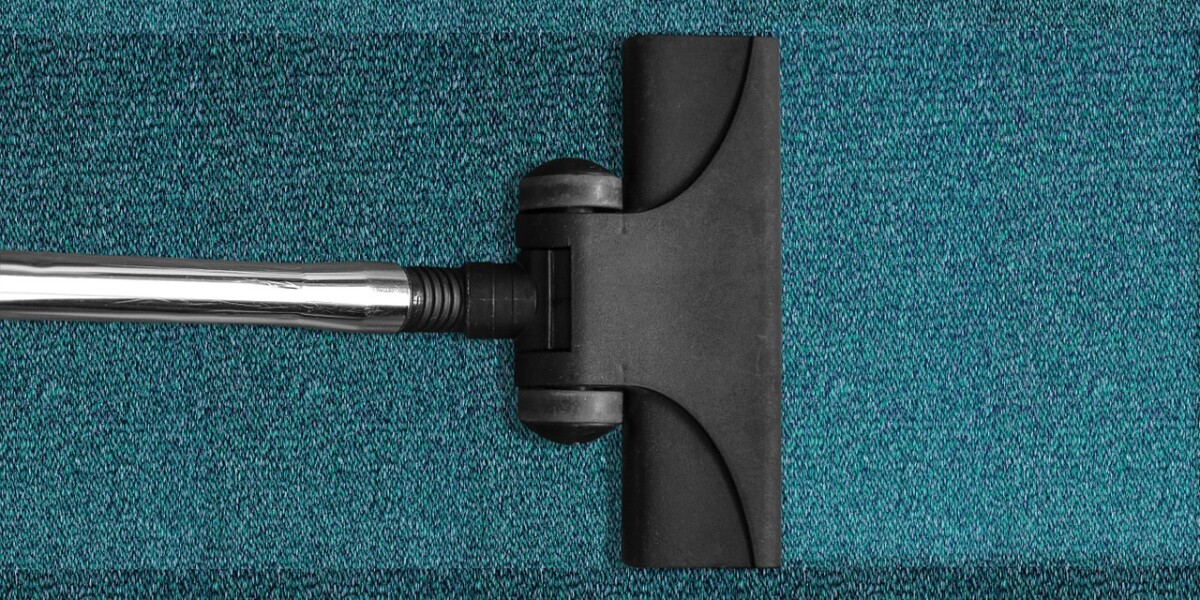 What is the difference between janitorial and commercial cleaning in Brisbane?
The terms "janitorial services" and "commercial cleaning services" are often seen as the same, but these terms describe two different cleaning services. When you need to hire a cleaning service for your office or commercial building, it is helpful to understand the differences. Brisbane Clean provides the best mix of both cleaning services to give you precisely what you need.
The main difference between these two services is the size of the jobs. Janitorial services focus is on small, everyday cleaning tasks. On the other hand, commercial cleaning in Brisbane involves bigger jobs that you do a few times per year on a recurrent basis. To illustrate, janitorial services include regular, or even daily, vacuuming carpets, especially in the most used areas, while commercial cleaning services do the deep carpet washing and cleaning. Janitorial services are beneficial for everyday cleaning and maintenance. Commercial cleaning services are better for deep cleans or even to prepare your commercial establishment for a special event.
Janitorial Services
As stated above, a janitorial service takes care of everyday cleaning jobs and keeps your workspace clean regularly. Regular janitorial services make your office, or commercial establishment always looks good. Companies usually schedule their janitorial services based on their needs, which can be daily, weekly, or fortnightly. At Brisbane Clean, we provide you with regular cleaning but with the advantages of professional commercial cleaning to also take care of the big cleaning jobs at your place.
Professionals in janitorial services use cleaning products and equipment to protect the area from cross-contamination and maintain clean and sanitary conditions. Janitorial services often include the following:
Dusting

Emptying trash

Restroom cleaning

Sweeping and mopping of hard surface floors

Cleaning of employee breakrooms or kitchens

Vacuuming of the carpet
Commercial Cleaning in Brisbane
Commercial cleaning focus is on bigger cleaning jobs that are done with less frequency. Most companies hire professional commercial cleaning services for a one-off job, but you can also contract these services with a schedule for the whole year. Employing a program for the year is helpful to maintain your facilities better. For instance, if you wash your carpets and do a deep cleaning of them every six months, you will extend the carpet's life, saving you money in the long run. Also, when you know the schedule for these big jobs ahead of time, it is easier to plan the dates and accommodate your schedule so as not to interrupt your business. At Brisbane Clean, we want you to be delighted with our services, and we will be pleased to prepare a schedule with you based on your input and recommendations. We want the best for your business.
The cleaning services included in commercial cleaning are typically the following:
Carpet Cleaning

Hard surface floor cleaning

Tile and grout cleaning

Window washing

Furniture and upholstery cleaning

Power washing